PodiatryCare and the Heel Pain Center: Trusted Source For Exceptional Foot and Ankle Care Service since 1986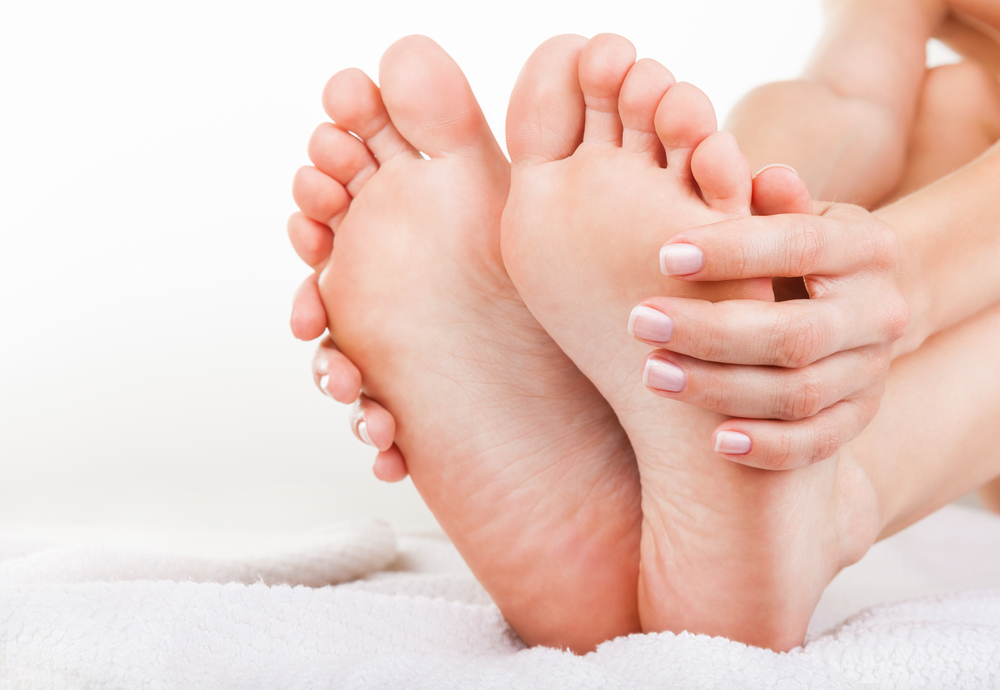 Your Foot Doctors
We have 2 podiatry offices in Connecticut: Enfield & South Windsor, CT. Contact one of our offices and make your appointment today!
PodiatryCare and the Heel Pain Center has been providing a complete range of footcare for over 25 years. We are staffed by five podiatrists: Dr. Robert Marra, Dr. Thomas Johnson, Dr. Kristen Winters, Dr. Laura Vander Poel, and Dr. Matthew Tschudy.
Our office uses
state-of-the art,
cutting-edge medical
technologies, including:
ALL OUR DOCTORS ARE ON THE TEACHING SURGICAL FACULTY OF ST. FRANCIS HOSPITAL

PLATELET-RICH PLASMA (PRP) STEM CELL THERAPY

IN HOUSE ULTRASOUND

IN HOUSE DIGITAL X-RAY
Working Together To Develop A Unique Treatment Plan For You
From routine checkups to treatments for surgery, PodiatryCare and the Heel Pain Center is equipped to handle all your podiatric needs.
ARCH DISORDERS

ARTHRITIC FOOT & ANKLE CARE

BLISTERS

BONE SPURS

CLUB FOOT

CORNS & CALLUSES

CRUSH INJURIES

DISLOCATIONS

FALL PREVENTION
FLAT FEET

FOOT DEFORMITIES

GERIATRIC FOOT CARE

GOUT

INTOEING
PERIPHERAL ARTERIAL DISEASE

SHIN SPLINTS

SMELLY FEET & FOOT ODOR

SWELLING OF THE FOOT

VARICOSE VEINS

WORK INJURIES

WOMEN'S FOOT HEALTH